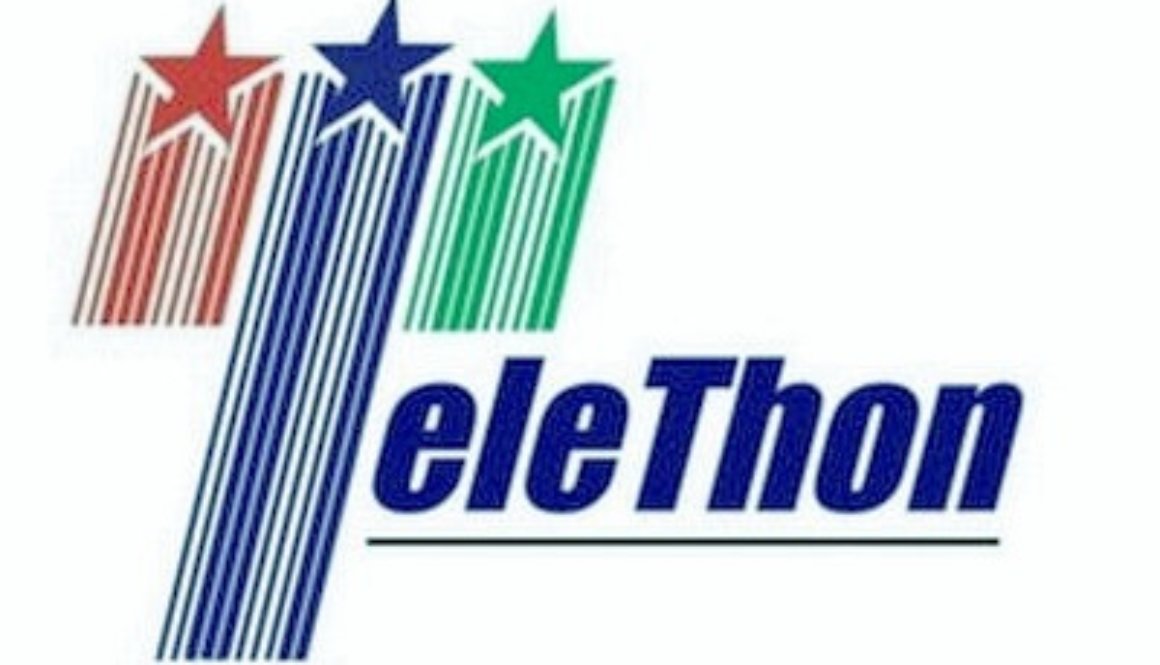 Telethon is the second biggest biomedical charity in Italy. Its mission is to advance biomedical research towards the diagnosis, cure and prevention of muscular dystrophies and other human genetic diseases.
It was founded in 1990 by a patients' association as an initiative inspired by- but not affiliated with- popular Telethon marathons in the USA and France. Telethon Italy focuses on scientific research. In its first 20 years of activity, the foundation has invested more than 300 million Euros in research and funded 2,200 research projects on more than 440 human genetic diseases,  from basic research to clinical trials.
From 1998 to 2010 I coordinated scientific dissemination at the Telethon  Foundation, reporting to the Chief Scientific Officer. From 2008 to 2010 I also worked as a consultant for scientific development. My  role included:
Scientific dissemination

Coordinated media activities (in Italian and English) to publicize the work of Telethon Foundation contributing to its excellent standing in Italy and abroad.
Developed an effective information flow to and from Telethon laboratories (over 800 grantees) to ensure prompt dissemination of scientific discoveries. Maintained strong and productive relationships with Telethon-funded researchers.
Tracked and  selected newsworthy developments for  communication to the press and the public. Produced over 80 press releases which  obtained extensive  coverage in the media.
Organized press conferences and public meetings.
Successfully oversaw a group of 2 to 4 co-workers.
Contributed to producing 5 editions of the Telethon TV Marathon.
Created and managed an information website  that generated over 150,000 visits/month and an infoline  on genetic diseases with more than 3,000 requests each year.
Translational research  and evaluation
Advised  the Telethon Chief Scientific Officer in matters related to translational research, peer review, and benchmarking of research.
Developed ad-hoc indicators to assess Telethon's advancement towards clinical goals.
Contributed to the Research Strategic Plan 2006-2010.