Science communication courses
My hands-on workshops demonstrate how to avoid most errors and have helped many researchers and students improve their communication skills.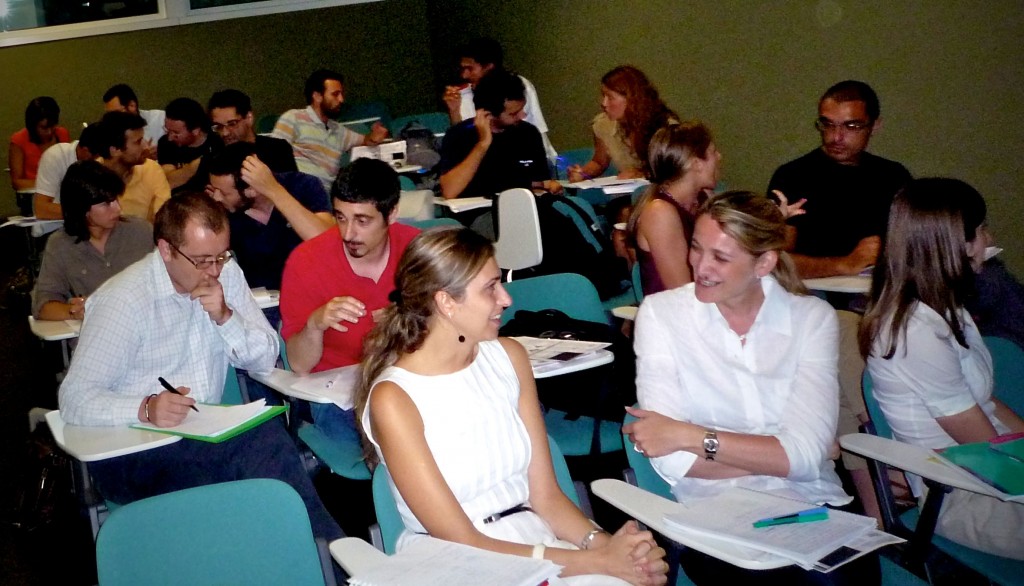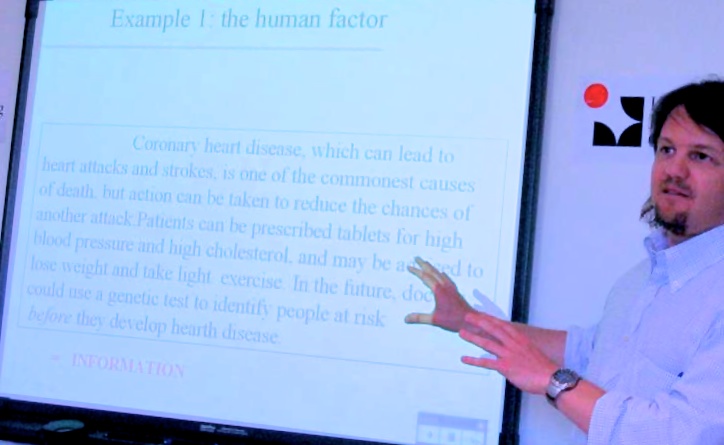 Why should researchers talk to the public and the media? What are the golden rules for successful science communication? How should you deal with the press? My courses will address these and many other questions with theoretical and practical sessions.
By working on real-life examples, participants will learn how to produce a draft for a press release or a public speech, will prepare themselves for an interview and will experiment with many other scenarios in science communication.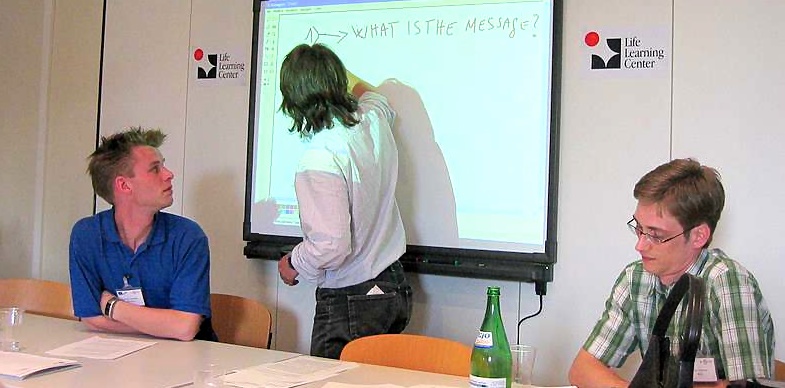 Please note that I rarely organise courses on my own. Usually, I receive an invitation from an institute, a centre or a company interested in hosting one of my courses or workshops, or I teach my courses during a scientific event such as a festival or a meeting. You may consider inviting me for a communication workshop or a full course at your institute or company.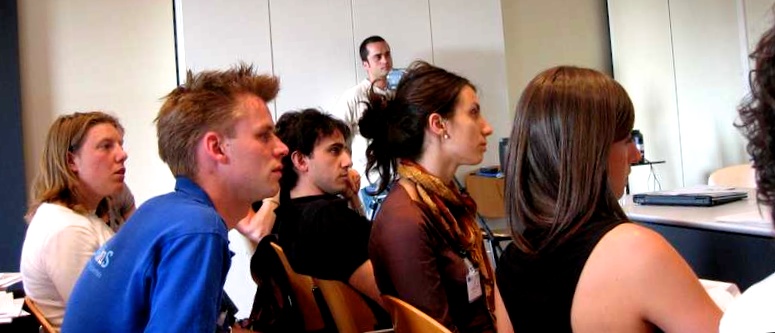 For more information, see the FAQs on my science communication courses.