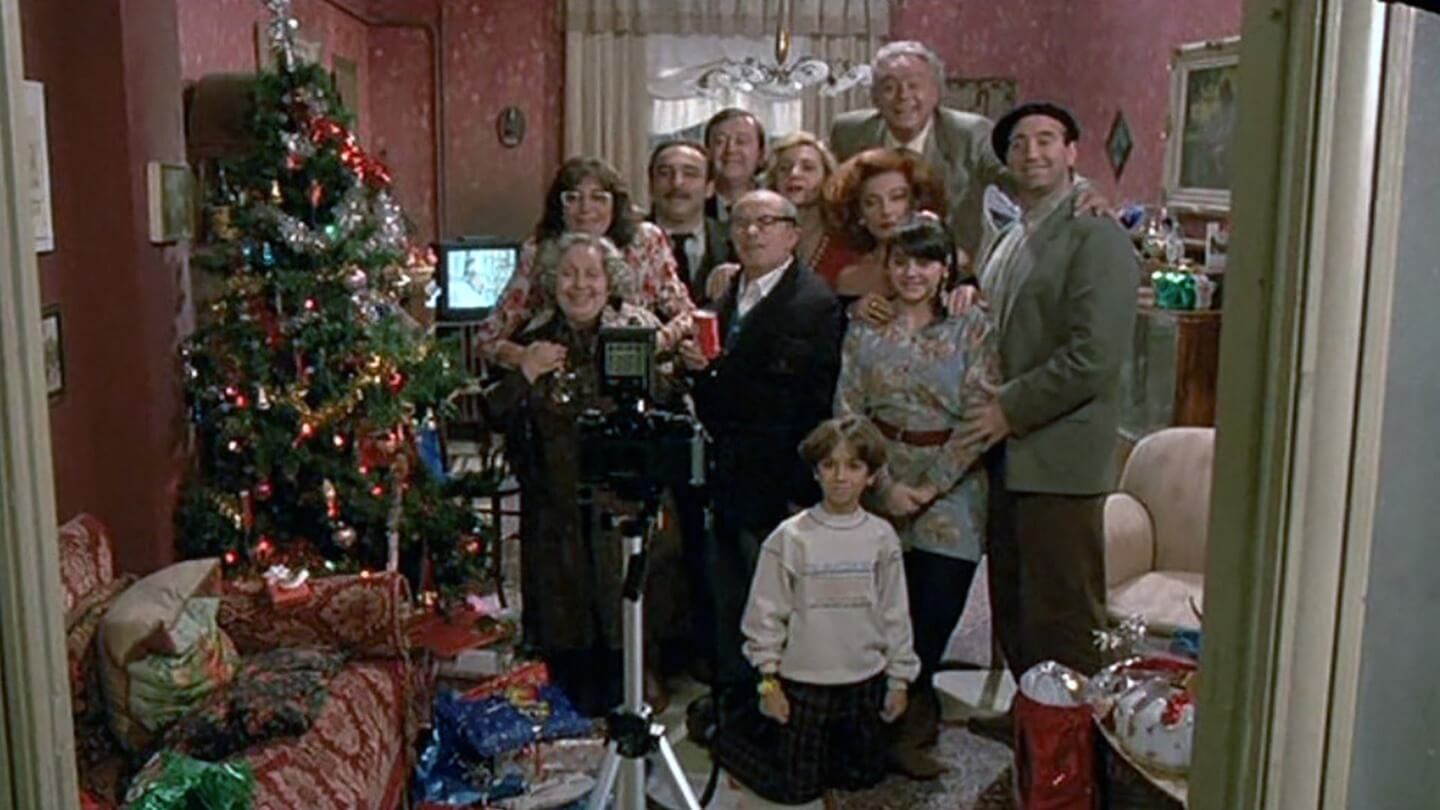 How  I could use a DNA social networks to move around during a  lockdown.


Since May 4th, Italians are allowed to travel again within their Regions to visit their "next-of-kin", according to a new government rule seeking to relax a  strict, nationwide Covid-19 lockdown in place since early March. 
After a deluge of wild interpretations (it turns out that the wording "next-of-kin" has no legal meaning) the government clarified that people will be allowed to visit relatives up the sixth degree.
I don't like uber-paternalistic governments telling people who they should meet in the first place, instead of instructing them more effectively about the safest behaviours to keep. 
However, the news immediately triggered my DNA-obsessed mind to ask a few nerdy questions.
What if we had a system to look at our DNA and tell where are our relatives, whether we know them or not?  

And how many sixth-degree relatives do I have around?
The question is not theoretical. In this very moment, you can almost picture millions of Italians desperately scavenging their family trees and calling their grandmums for a hint to locate a far, forgotten cousin living close to the sea, or in a nice mountain place far from the city. Just to have a legal excuse for a daily escape.
The ideal genetic tool would not only identify my relatives but also allow me to contact them so that we could arrange mutual visits. Everything would be perfectly legal since we could scientifically prove to be relative. 
It didn't take much before I realized that such a tool is already there. Actually, I have been using it for eight years.

In my book DNA NATION: How the Internet of Genes is Changing Your Life  I investigated the world of home DNA testing  firsthand.  Millions of people are spitting into a tube to turn their DNAs into a file and use it to establish a link with others. 

Some of these applications find your relatives around the World by comparing their DNA with yours and create a social network out of it. The  Relative Finder from 23andme.com  is the one I used. Other companies like Ancestry.com  have similar offerings.
I have currently over 1,300 "DNA relatives" in my network, mostly cousins up to the fifth degree.
We all have thousands of far cousins and a part of this extended tribe just pops out from my Relative Finder.

There is even a map showing where they are, provided that they shared the information. As a user I can filter the results to locate my "next-of-kins" up to the sixth degree in my region (Tuscany).
Which I did.
Unfortunately (or not, depending on how far you want to keep your relatives from you) the bulk of my DNA-extended tribe lives in the US and only a few are in Italy. This is just a technical artefact due to the fact that most 23andMe spitters are Americans. 
Besides, only a fraction of spitters has actually added a location to their profile (I didn't, for example).
Nevertheless (Bingo!) I found a couple of "DNA relatives", apparently living in Tuscany. One is even not too far from the coast, where I would like to go. 

Should I contact them now? It's legally OK, but is it the right thing to do?
I had my answer before I even started the search: it's not necessarily the right thing to do, and I am not really looking for new relatives to escape the lockdown.

And even if  I already have close "next-of-kins" on the coast of Tuscany that I could call, I'm not thinking of visiting them now. I see no reason to put me and other people unnecessarily at risk when we should limit our contacts responsibly instead.
However, the very fact that I could do it is new and interesting.

It is also a demonstration of how pre-genomic rules are often unable to work now that DNA data become pervasive. I collected many other examples of this in my book.
DNA social networks are a reality, and their scope is far bigger than just escaping lockdowns. These tools have revolutionized fields as diverse as the study of genetics, genealogy, and drug research and are reshaping our view of family, race, ancestry and law.
We need to adapt to a world where DNA data are ubiquitous and will even define our real or perceived identity.